Building the Next Generation of Environmental Leaders
The Green Team Youth Corps is a year-round program for youth 13-18 that connects them to nature while empowering them to be advocates for themselves, their city and the environment. The program is divided into two sessions - the community service Fellowship (after school) and the stipend paid Apprenticeship (summer). The Fellowship is offered during the school year and is open to all youth who attend Duval County Public Schools. The Fellowship is an opportunity to earn community service hours while learning, serving and leading community projects. Fellows will work in teams to complete projects throughout the school year and participate in enrichment programming such as yoga and public speaking workshops each month.  Each semester, Fellows will be offered the choice to work on one or more projects that contribute to the beautification and uplifiting of Jacksonville. To learn more about the  projects, click the Project Descriptions link below. 
Fellows will be expected to maintain COVID-19 safety precautions throughout the fellowship. This will include social distancing and wearing masks. If a COVID-19 exposure occurs or state lock down is mandated, we will switch to ZOOM classes in order to continue with programming.
Fellowship activities projects follow the Learn, Serve, Lead model. Fellows will work with subject matter experts to learn about a topic or a new skill before putting their knowledge to action in the community.

LEARN activities are for Fellows to cultivate the base knowledge to support and complete a larger project that furthers the mission of Groundwork Jacksonville.

The SERVICE activities are opportunities for Green Team to put the ethos of stewardship into action. These activities will support Groundwork Jacksonville, as well as our partners in the community.

Formal and informal LEAD opportunities will be presented to Fellows to demonstrate their leadership skills as individuals and in teams. Many of these activities are a chance for youth to learn about project planning and logistics.
Participating in the Green Team Fellowship will give youth the opportunity to complete their service hours for school and the Bright Futures scholarship. It will also give their application priority status for the paid summer apprenticeship.
Based on attendance at the end, Fellows will receive Groundwork Jax swag for at least 80% completion.
Swag options include Groundwork Jacksonville water bottle, T-shirt, or Hoodie
Attendance includes all Learn, Serve, and Lead opportunities.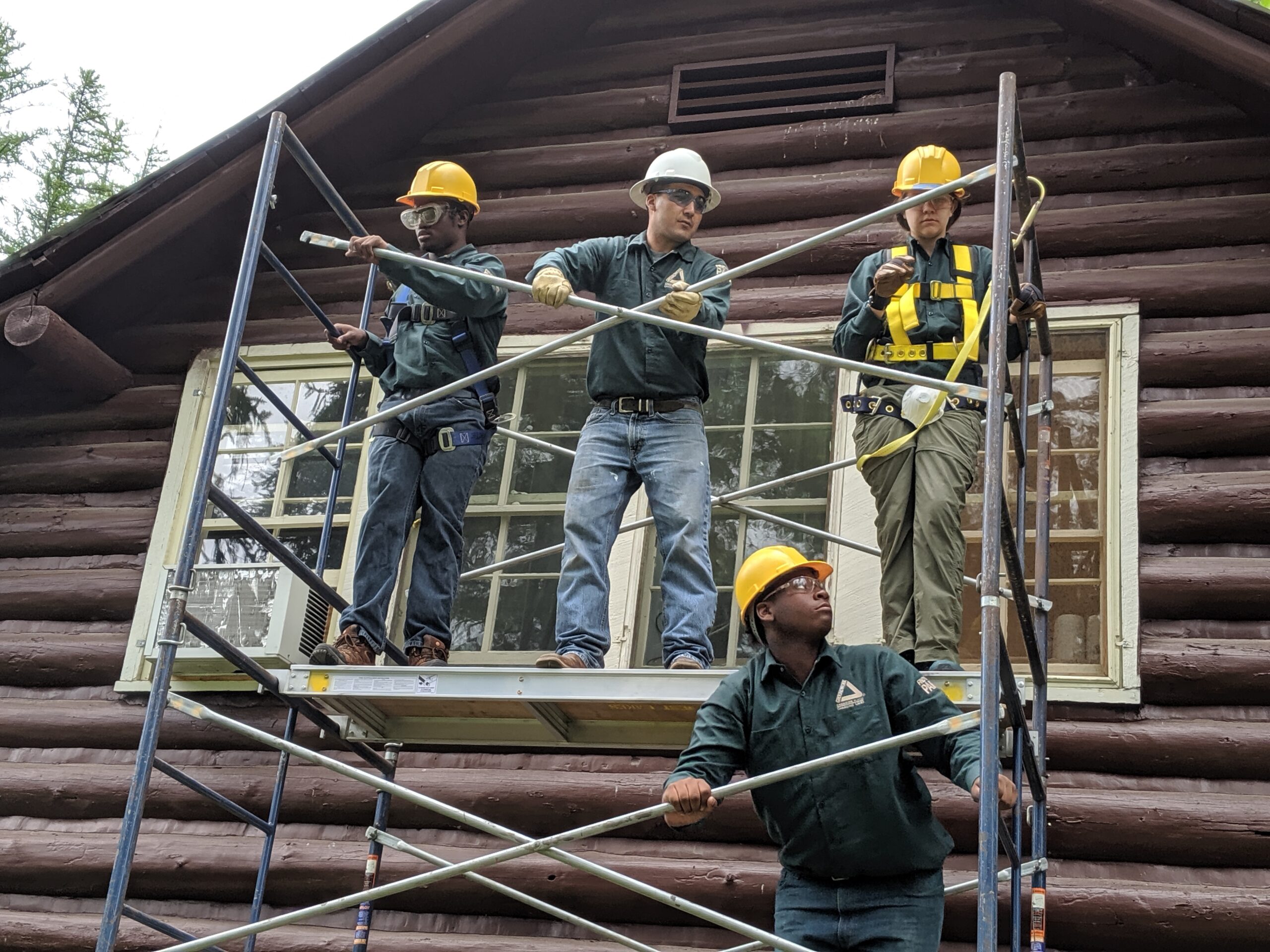 ---
Register for the Green Team Fellowship.
---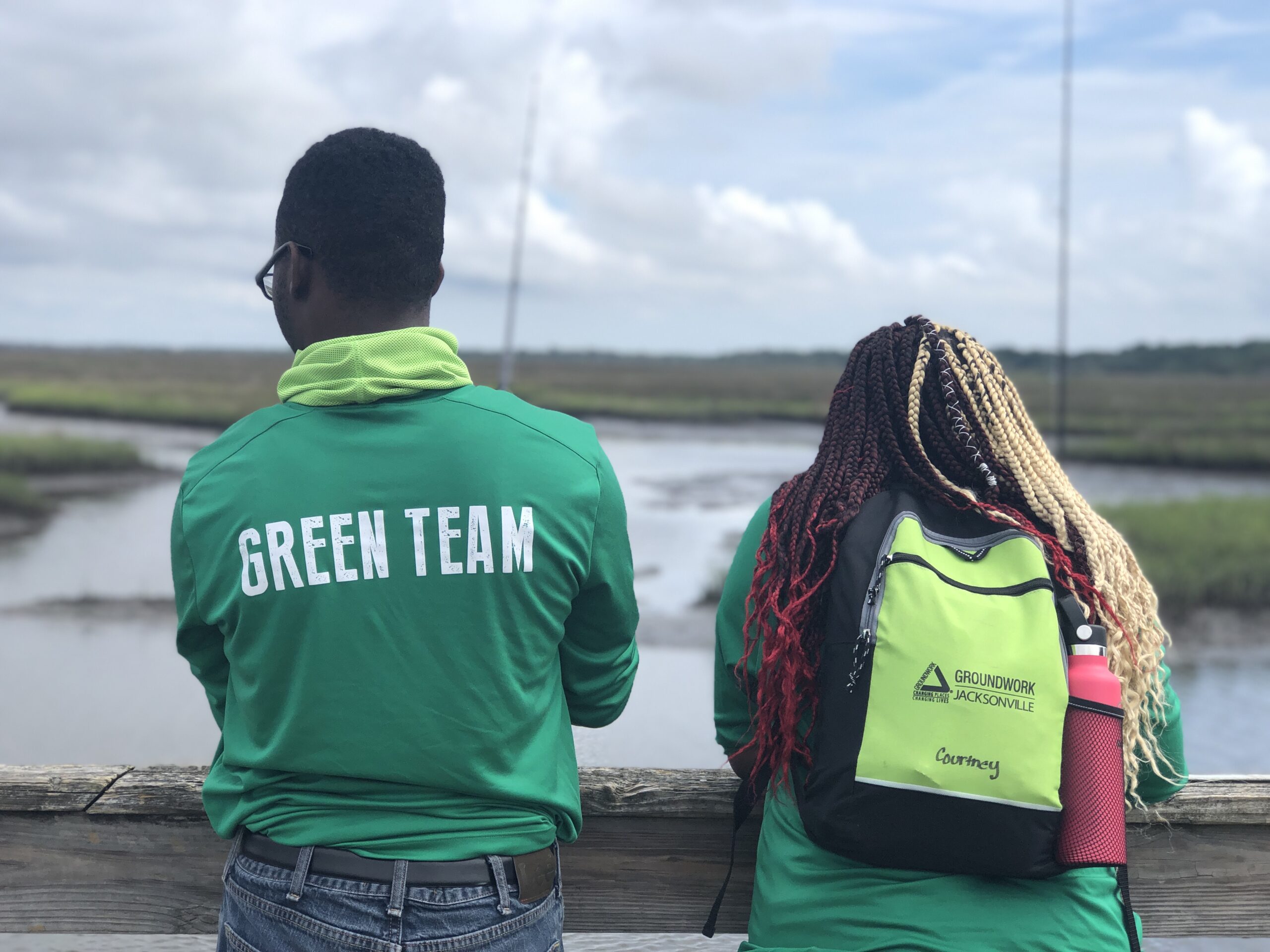 ---
Learn about the project Fellows will complete.
---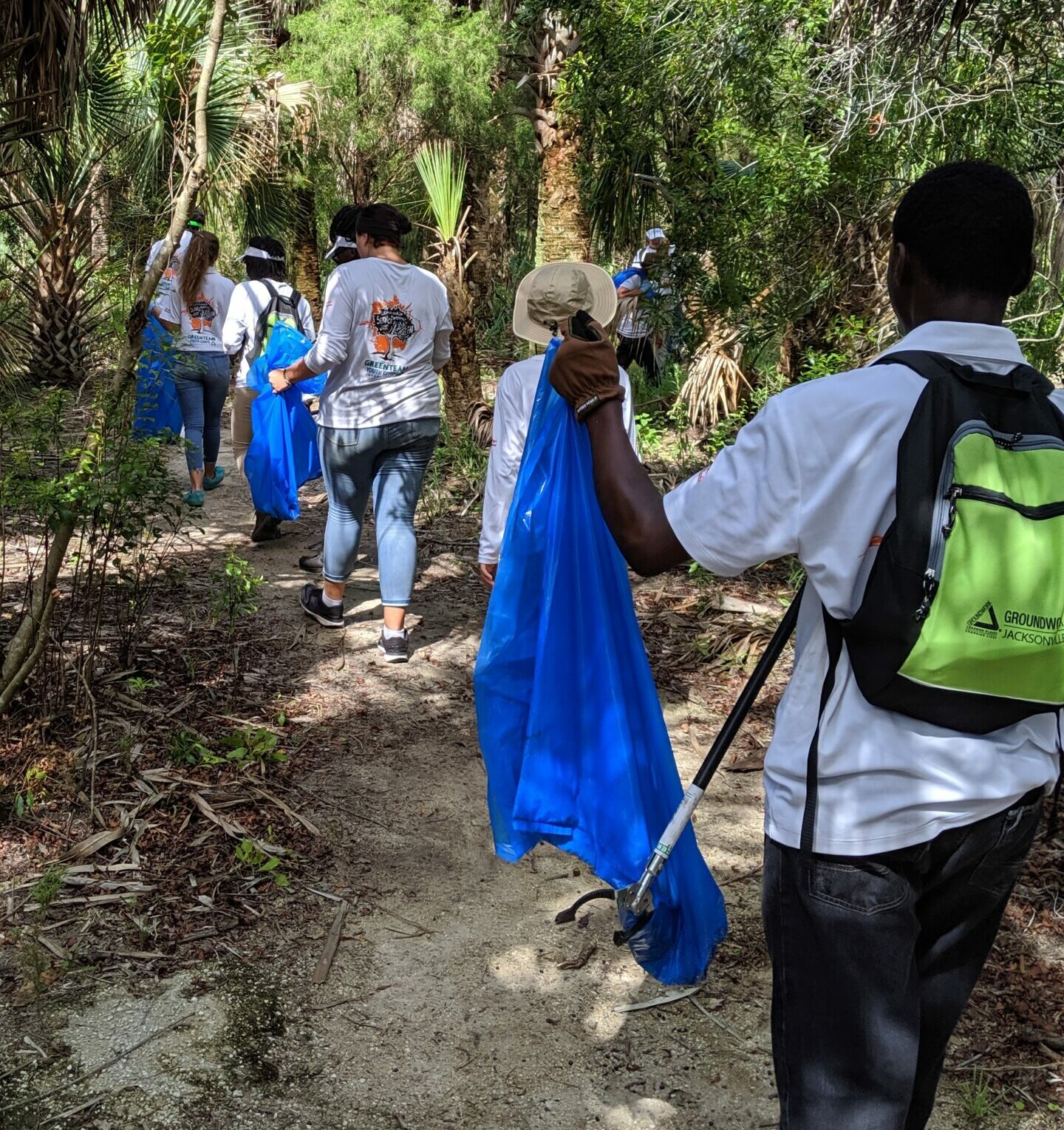 ---
View the calendar of events for the Fellowship.
---
For questions or comments, Shanell Davis-Bryant, Program Manager at shanell@groundworkjacksonville.org or 904-513-8615