Second Annual Earth Day on the Emerald Trail
April 23 @ 10:00 am

-

1:00 pm

free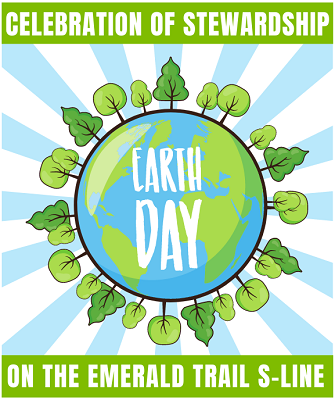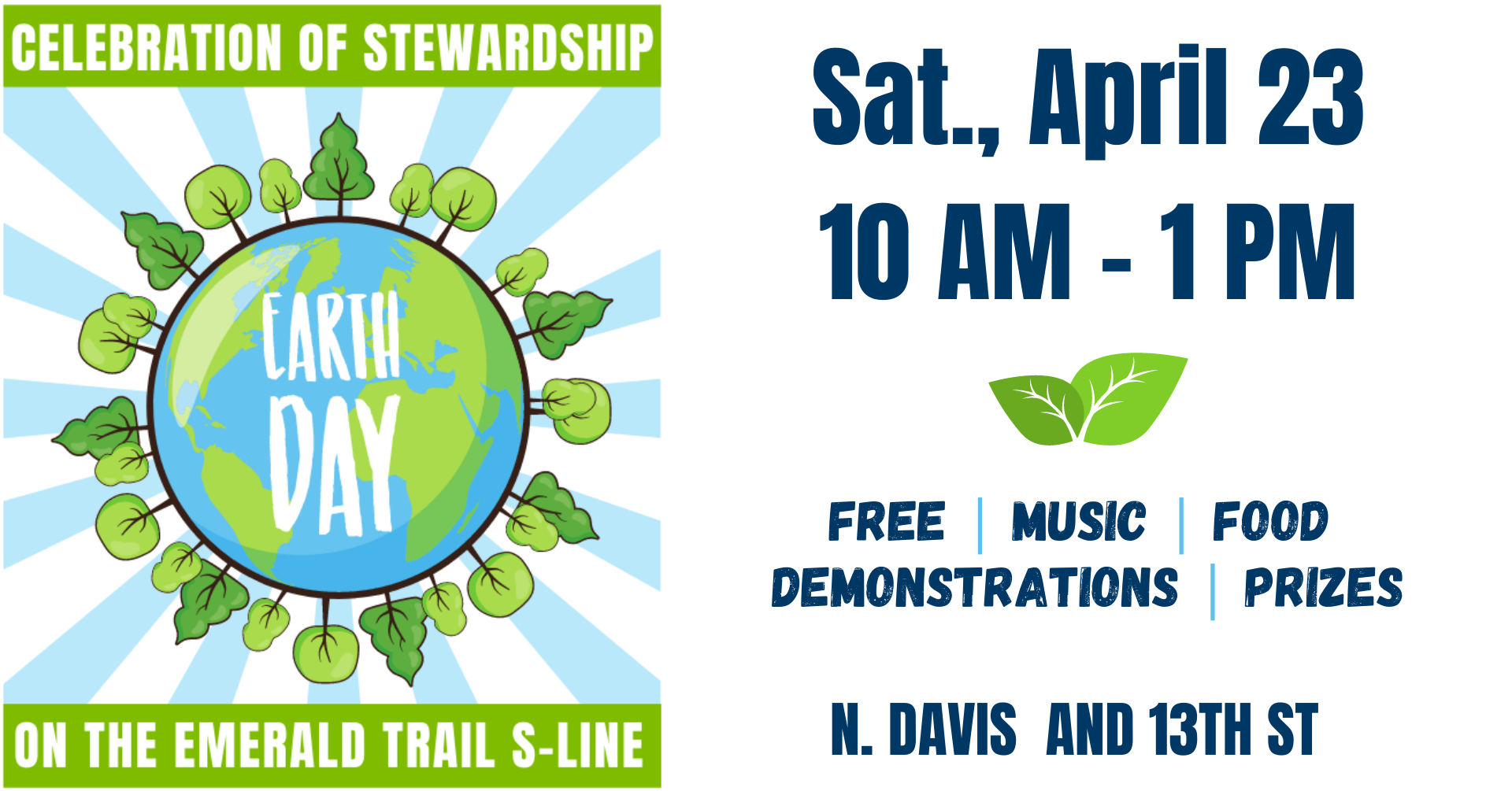 Groundwork Jacksonville will join thousands of organizations around the world in honoring our planet on Saturday, April 23, 2022.  The Second Annual Earth Day: A Celebration of Stewardship is a free community event that will take place along the S-Line Biodiversity Corridor of the Emerald Trail, between N. Davis Street and Boulevard from 10:00 a.m. to 1:00 p.m. We'll have music, prizes and a variety of activities for young and old to enjoy.
The goal of the event is to increase environmental awareness and help children and adults be mindful of their impact on the environment. We hope to inform children (and adults) what they can do to make their homes and landscape more eco-friendly, while providing an opportunity for people from all areas of town to connect outdoors.
Last year's inaugural event attracted hundreds of participants and with your help, we hope to bring together event more people to enjoy a day of fun, fellowship and celebration.
For more information please contact me at Shanell@GroundworkJacksonville.org or 904-513-8615.