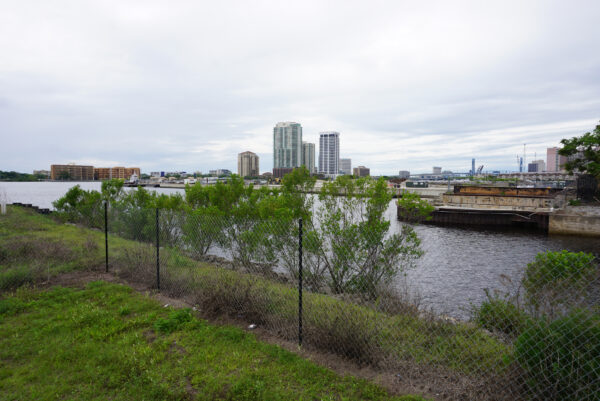 Throughout the spring and summer, Groundwork Jacksonville assisted the Jessie Ball duPont Fund in garnering community input for a Riverfront Activation Plan. On Tuesday, October 19, the Fund will present the plan in person and via zoom from 5-8 p.m. The presentation will include:
Jaxsons' priorities for the riverfront as were heard during the public input process
Lessons learned from successful waterfront development in other cities and forecasting the future of public spaces
Programming recommendations for an active riverfront
A Public Space Design toolkit
The economic case for an active riverfront
The event is open to the public.
Register for the in person meeting
Register for the zoom presentation